We Create Spaces
For New Possibilities
WE DESIGN AND BUILD
EXPERIENCE ARCHITECTURE
We design and build bespoke structures, arenas and venues for live audience experiences.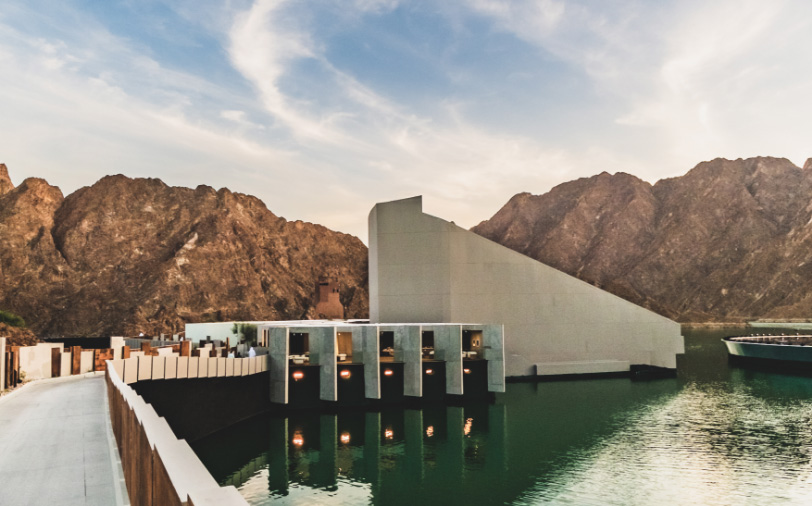 Locations
without
Limitations
We are not limited by traditional definitions of temporary or permanent. We see the potential in places.
By challenging assumptions around affordability, accessibility and feasibility, we design and build structures for unexpected sites – to enable experiences in extraordinary environments.
ARCHITECTURAL
CAPABILITIES
Our global team of architects, technical directors, designers, builders and project managers collaborate through every stage of design and construction, to create bespoke environments for live experiences.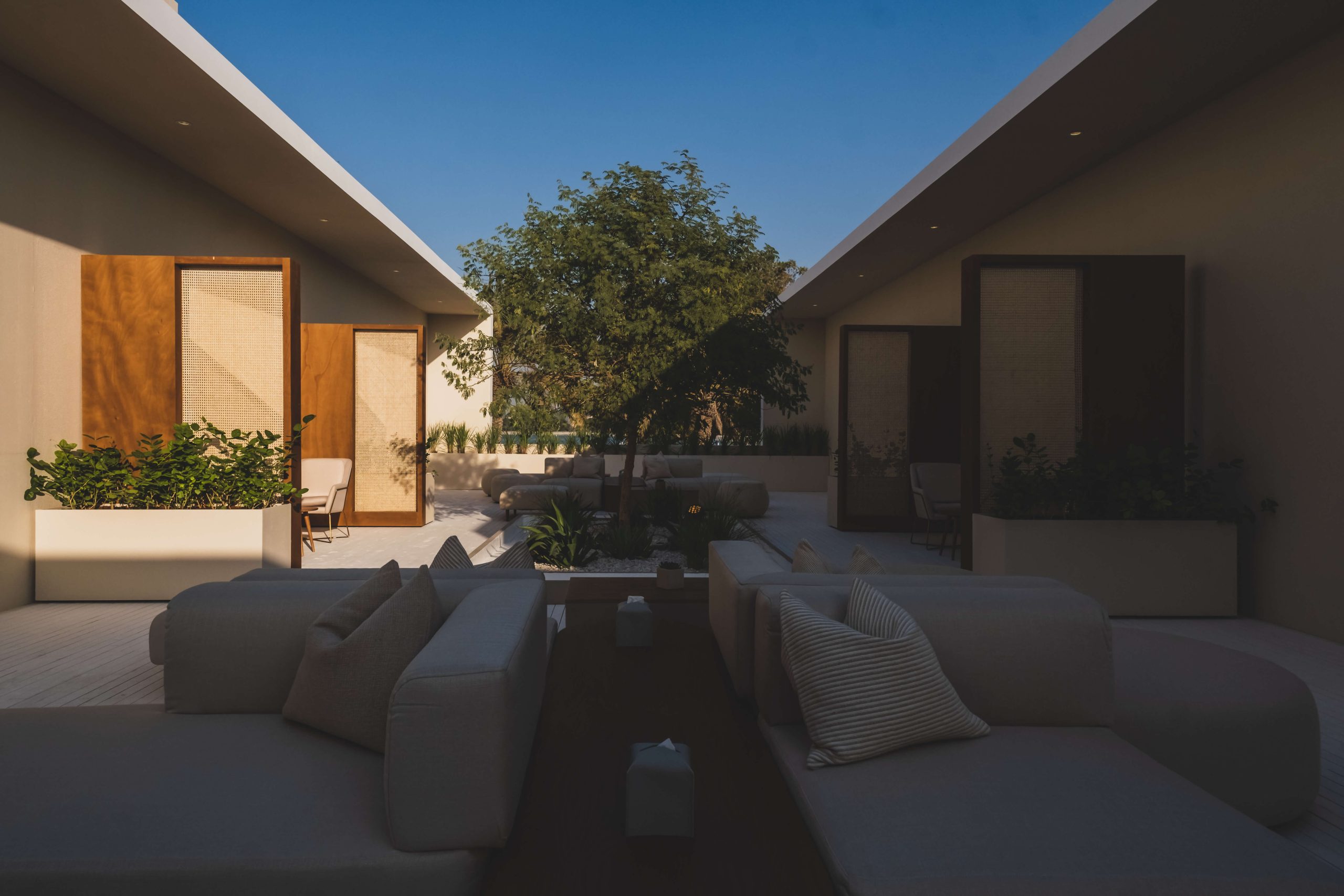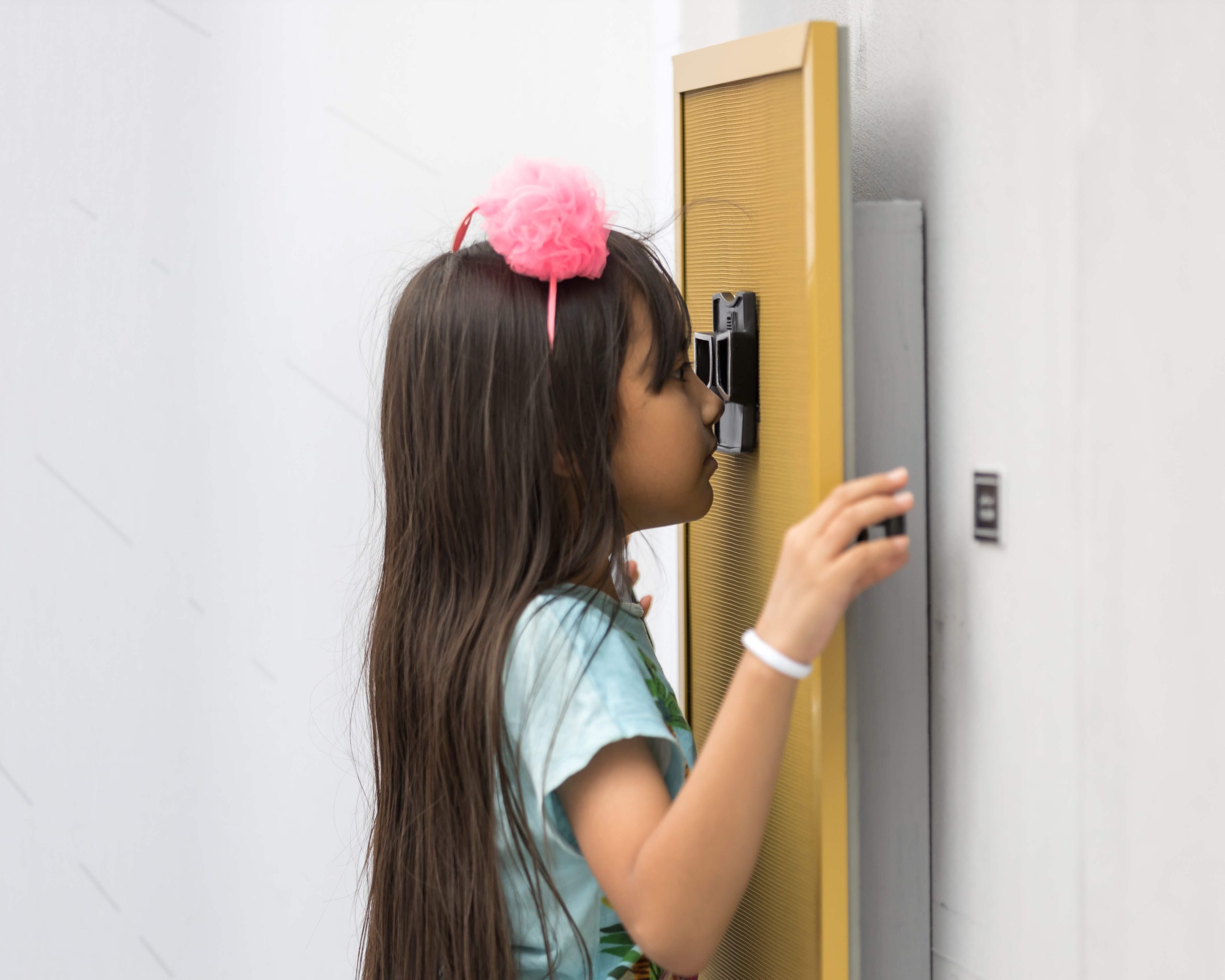 Spaces are defined by how people interact with them.
So our work is always guided by a deep understanding of how people will experience their environment. In every aspect of design and build we think 'experience-first'.